'The Silence Breakers' are Time's Person of the Year
Jimmy 3x3
|
6 Views
|
2017-12-06T12:55:27+00:00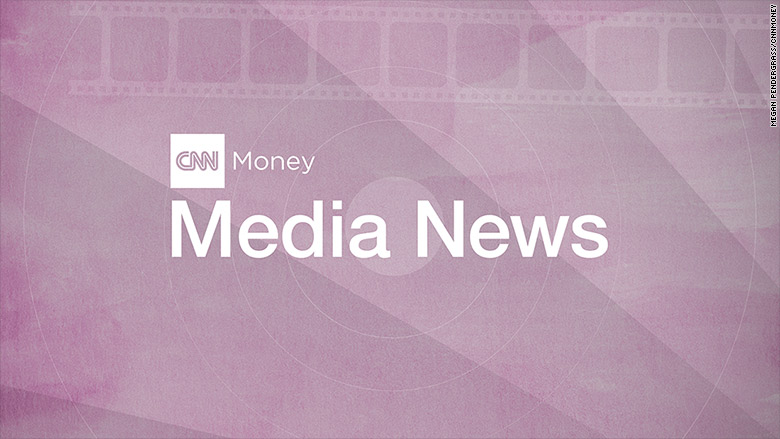 It's a recognition of the cultural reckoning this year and the #MeToo movement, which represents the people, mostly women, who have fueled a worldwide discussion about sexual harassment and assault.
President Trump was the runner-up for Person of the Year. Chinese President Xi Jinping came in third.
Time's editor-in-chief announced the pick Wednesday morning on NBC's "Today."
Read Full News Here